Buying the perfect home should be Simple and Enjoyable.
Find the Best Properties. Never Pay Too Much. Own a Home You Love
Buying a home shouldn't be stressful.
Buying a home can be a painful experience if you don't have a simple plan and a professional to guide you through each step in the process. Don't waste your valuable time searching through the wrong websites, touring the wrong homes, and making offers that don't secure you the best deal.
We understand the idea of finding the perfect home for your family can feel overwhelming - and downright exhausting at times. But you don't have to experience unnecessary stress or risk spending too much by going through the process alone, or ill-prepared.
Let us help you buy the perfect home at a price you'll love - and without all the hassle!
Owning the Home of Your Dreams Shouldn't Be Left to Chance.
4 step buying process
Our agents will guide you through a simple, proven buying plan and help you make the right decisions. You'll save time, reduce stress, beat out other buyers, and you won't lose the perfect home for your family.

Discover
We learn everything about you and your desires so we can craft a simple plan to help you buy the perfect home.

Search
We'll find and show you all the best homes that fit your criteria, both on and off the market, so you don't waste valuable time.

Negotiate
We'll help you prepare and negotiate offers that secure the best terms possible with the highest likelihood of closing.

Celebrate
We'll celebrate knowing you secured the best terms and the perfect home for your family with the least amount of stress!
We LOVE to see our clients WIN!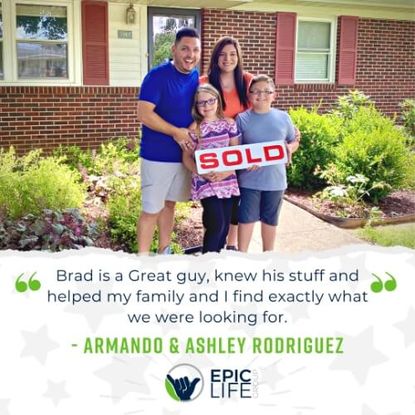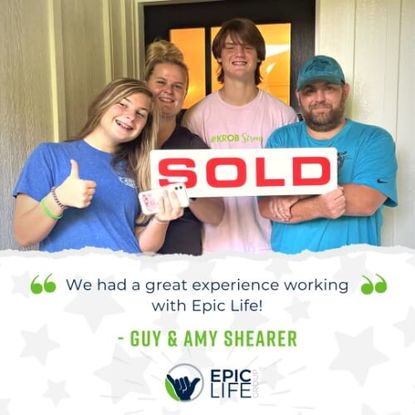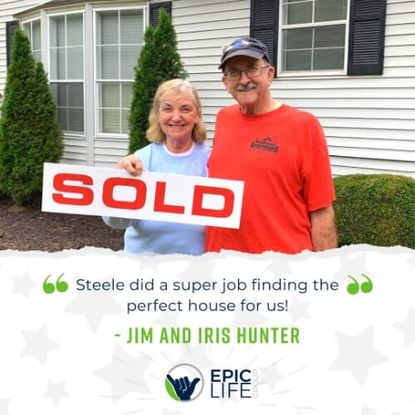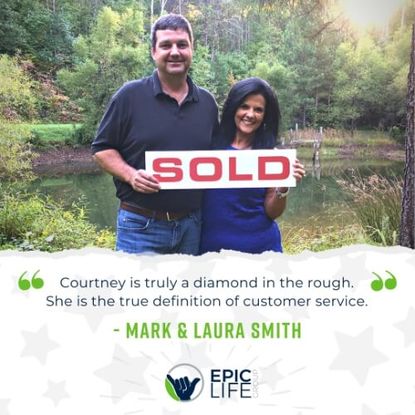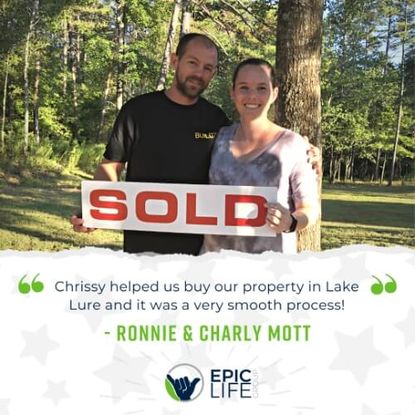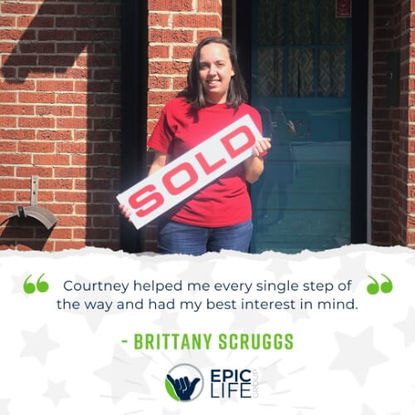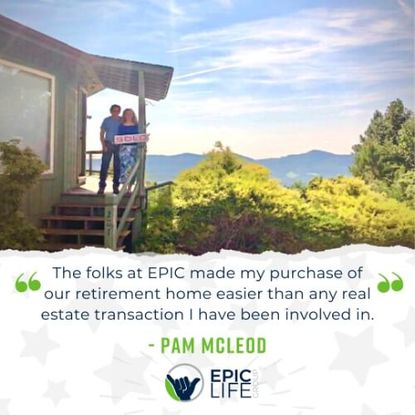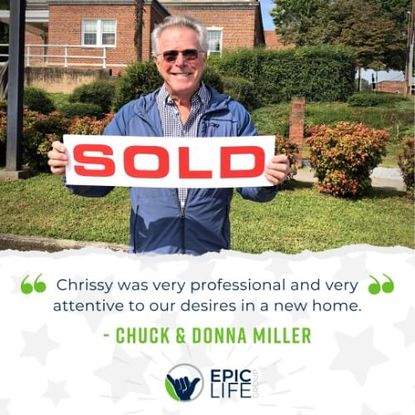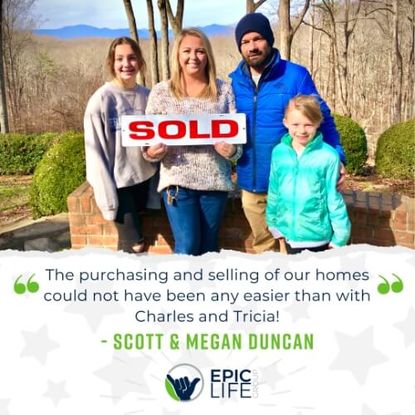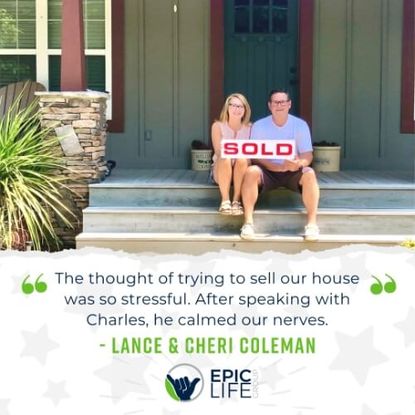 9 Mistakes Every Buyer Should Avoid When Buying A Home
Buy Real Estate with Ease!
You deserve a local expert who truly cares about your success.

Great Listeners
Our agents take the time to listen and really learn about your needs and desires to ensure you buy the home that truly makes you happy.

Expert Negotiators
Our agents learn from the best negotiators in the world which will help you secure the best terms possible and the highest likelihood of a successful closing the first time.

Team Approach
Our team approach gives you a dedicated agent to lead the way and a closing coordinator working behind the scenes to assist you & your agent through every step of the process.