Selling Your Home Should Be Simple & Enjoyable!
Attract the right buyers. Get the best offers. Maximize Profits. Avoid Stress.
Selling a home shouldn't be stressful.
Selling a home can be a painful experience if you don't have a simple plan and a professional to guide you through each step in the process. Don't waste your valuable time making the wrong improvements, guessing at what price to ask, and showing your home to buyers that aren't truly qualified.
We understand the idea of selling your current home so you can buy the perfect home for your family can feel overwhelming. But you don't have to experience unnecessary stress or risk leaving money on the table by going through the process alone.
Let us help you eliminate the stress of selling your current home and guide you through buying one you'll actually love - without all the hassle!
The Sale of Your Home Shouldn't Be Left to Chance.
4 step selling process
Our agents will guide you through a simple, proven selling plan and help you make the right decisions. You'll save time, reduce stress, attract the best buyers, and you won't leave any money on the table.

Discover
We learn everything about you and your property & then craft a simple plan to sell your home and achieve your specific goals.

Market
We market your home to the right audience to ensure the most qualified buyers compete to secure your property.

Negotiate
We'll guide you through reviewing and negotiating offers from buyers to secure the best terms possible.

Celebrate
We'll celebrate knowing you secured the best terms and the most profits with the least amount of stress possible!
We LOVE to see our clients WIN!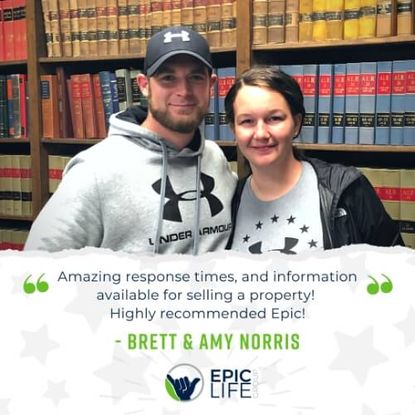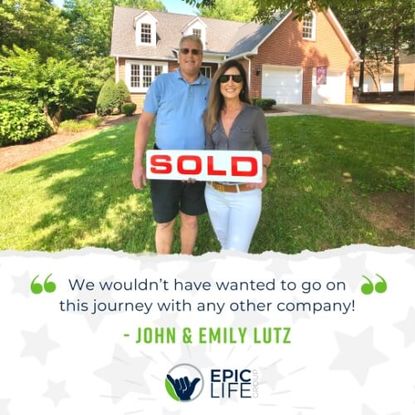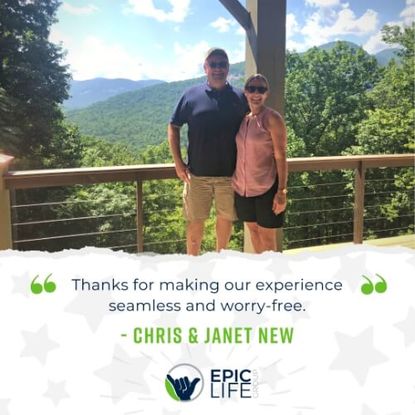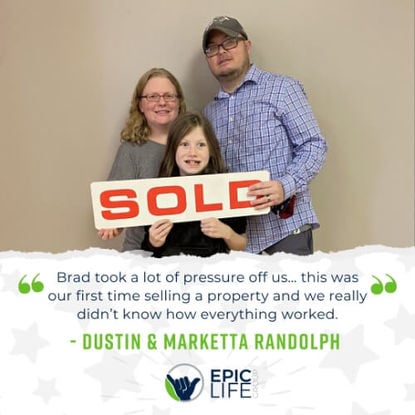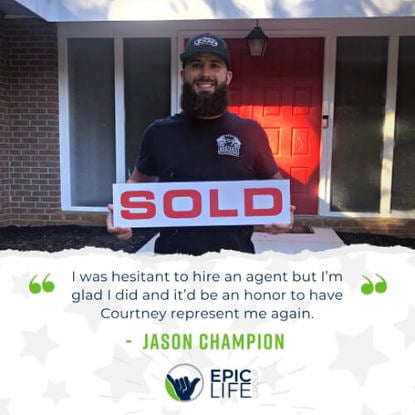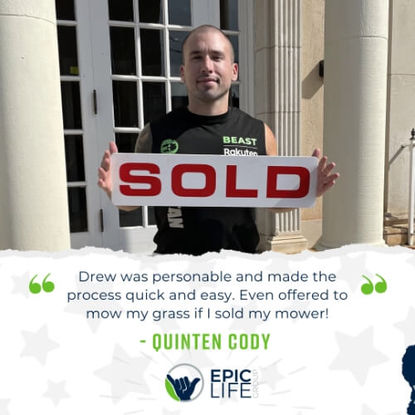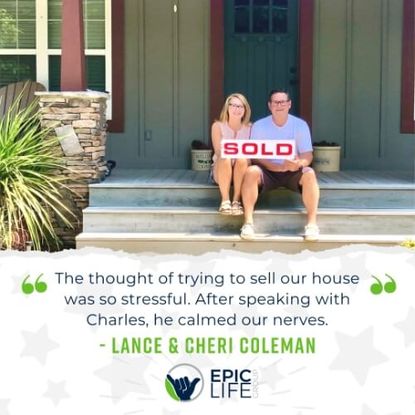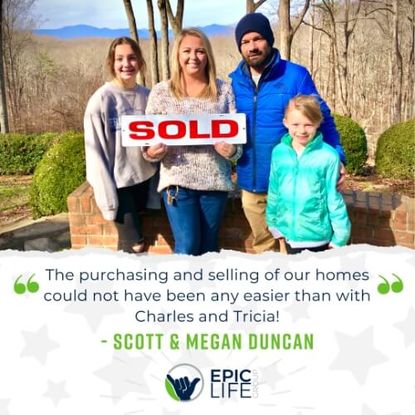 7 Questions Every Seller Should Ask Themselves Before Listing Their Home
Sell Real Estate with Ease!
You deserve a local expert who truly cares about your success.

Top-Notch Marketing
Our unique marketing plan maximizes your home's exposure to the market and ensures the right buyers will find and compete for your property which gets you maximum profits.

Expert Negotiators
Our agents learn from the best negotiators in the world which will help you secure the best terms possible and the highest likelihood of a successful closing the first time.

Team Approach
Our team approach gives you a dedicated agent to lead the way and a listing coordinator working behind-the-scenes to guide you & your agent through every step of the process.