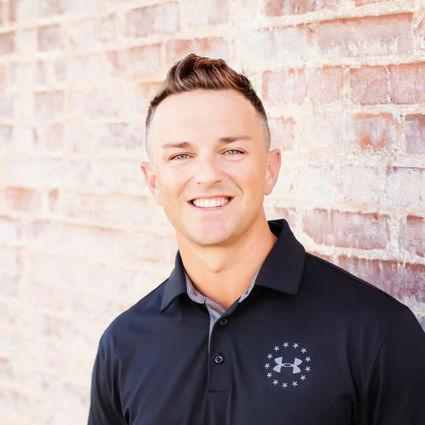 Charles Burgess
Group Leader | Realtor®
A little about me
and why I love real estate
Raised in a 'real estate' family, it was a natural fit that Charles would return home after college and join the family business way back in 2007.
He and his wife reside in Rutherfordton, NC, and have two boys who keep them active in the community, especially in youth sports where Charles is often found coaching/heckling. Outside of work and family, Charles is a dog lover, health and fitness junkie, a recovering golfer, and is addicted to podcasts & coffee!
With hundreds of properties sold since 2007, you can be confident that you will be working with one of the top agents in Western NC when selling your property.