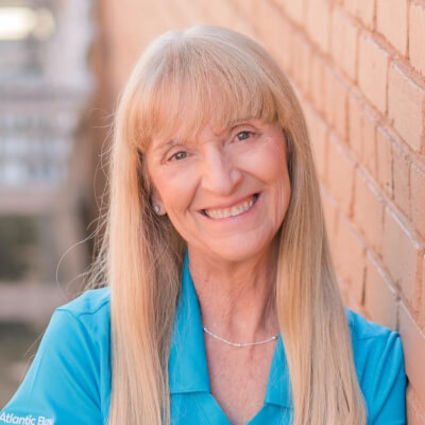 Karen Maxwell
Atlantic Bay Mortgage Group
A little about me
and why I love real estate
Patient and helpful, Karen Maxwell has the reputation for getting the job done. Whether buying your first home, purchasing rural properties or financing a build for a new construction project, she makes your mortgage transaction as painless as possible.
Karen has been in the finance/mortgage industry since 1984. She knows mortgages inside and out. Combine that knowledge with her natural energy and vast capacity for caring for others and you have a loan officer who looks out for the best interest of her clients. Karen, who recently joined Atlantic Bay to serve borrowers in Rutherford and Cleveland Counties, says, "Mortgage is a painless process at Atlantic Bay. We are in the business to make the mortgage that best serves the client and get it done rapidly."
Karen says, "Clients often to come into the office to meet me so we can have a professional relationship. We can also form a great rapport during phone conversations. Once we meet and once they know that I'm there for them, they realize I am their advocate." The key to helping the client make an informed loan decision is to get their information and then to go over two or three options, not to overwhelm them but to let them know that there are options out there. If there is only one option, I let them know that, as well. I know what will work and what will not work."
Clients can reach Karen as easily on a Saturday or Sunday as they can on a weekday. She is very accessible and available to answer questions. Home buyers often say that she made their experience enjoyable and that they now think of her as a best friend.