The Baileys were rapidly outgrowing a home they loved dearly and it was impacting the quality of their daily lives.
They knew they needed to sell and find a larger home, but that came with one very important catch... it had to be just as special as their current home where they were raising their two adorable girls. This is their two-sided story of Buying & Selling real estate with our team.
After eight years in a home that they lived in and loved dearly, Grant, Jenna, and their two daughters set out to find the home of which they dreamed.
Their quaint 1939 Cape Cod, nestled on historic Washington Street, was listed for sale and went under contract in less than 3 weeks! In the end, they traded the 3 bedroom, 2 bath, 1,900 SF home for a 4 bedroom, 3.5 bath home with a finished basement, garage (Jenna's first), and an enjoyable 3,400 SF.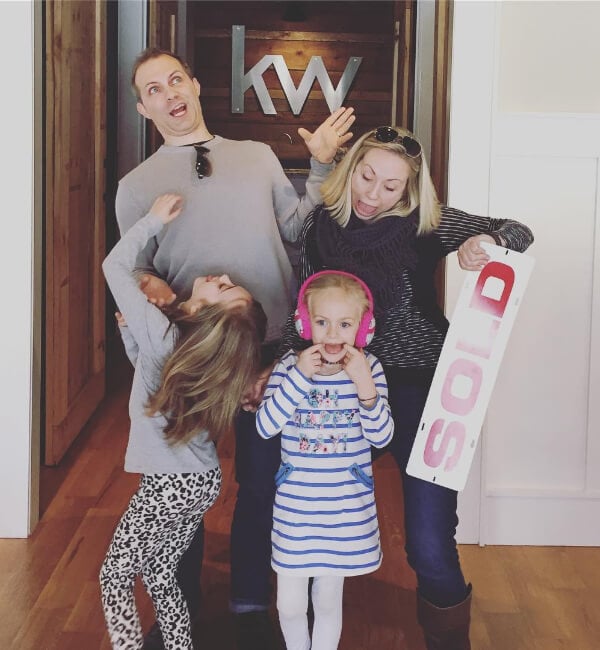 What made selling your home so simple?
"Honestly, we didn't think it would be that simple. We had listed our home with another reputable agency a year earlier. There was little activity for six months, so we took the house off the market.
Then we partnered with EPIC LIFE and got a lot of practical suggestions for preparing our home. Charles put us at ease but also gave actionable advice: 'Upgrade light fixtures. Be conscious of curb appeal.'

And I breathed a sigh of relief when I realized I didn't have to completely declutter my basement or move our stuff into off-site storage."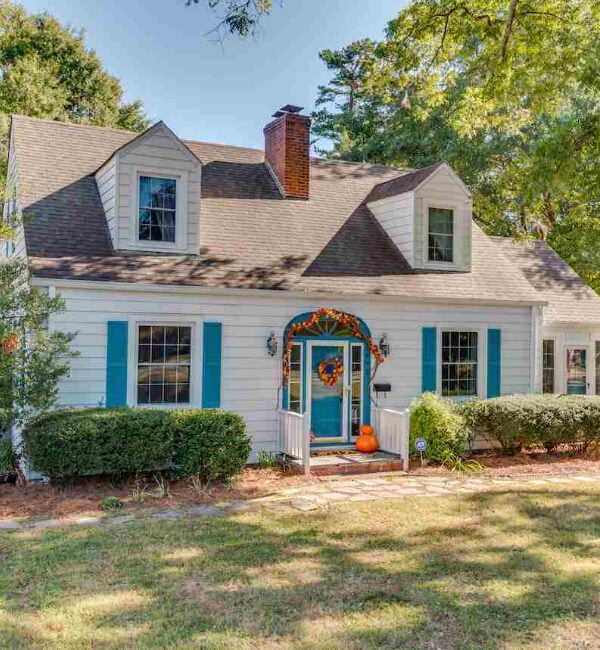 "Y'all are like Knights in shining microfiber!"
What did you enjoy most about working with the EPIC LIFE Team?
"These guys are very hands-on and know the market inside and out. They were present at both closings and encouraged us to interact frequently, but also used systems that were unobtrusive to our lives.
Most importantly, our buying agent, Blue Pittman, made it possible for us to entertain a long closing, 3+ months to be exact. We toured our dream home in December 2017 but didn't close until mid-March of 2018.
We needed time and life was moving too fast. Thankfully Blue navigated it effortlessly and Erin Hooper at Movement Mortgage worked with us to lock in our mortgage rate early as rates were going up.

We can't express enough praise about how they worked with our life!"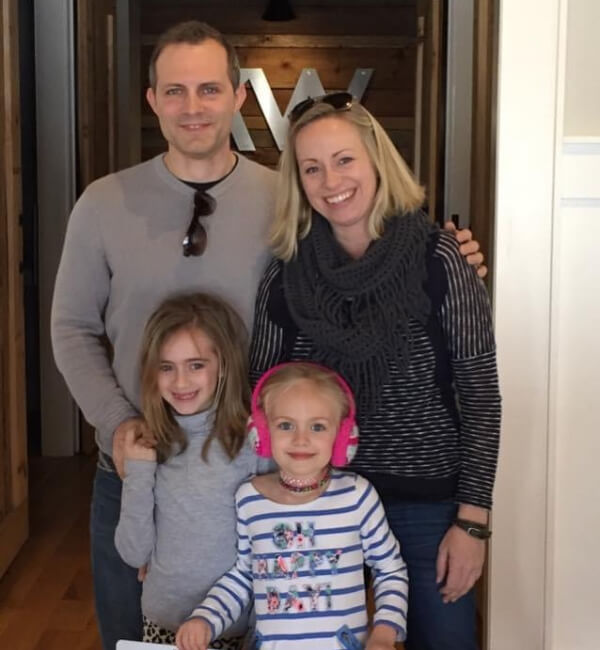 How did you get connected to EPIC LIFE?
"We were weary from our last attempt to sell, but still wanted to find our dream home. EPIC LIFE popped up every time we looked at properties online with fantastic, vivid images and we could tell they were trying new things. Then we met Blue by chance through friends, had great conversations about real estate & our situation, and felt energized to give it another try."
Do you have any moment that stands out as the "icing on the cake"?
"Yes! Because they gave us the confidence to get back in the market, our morning routine has been transformed! What once was all four of us fighting to brush our teeth around one pedestal sink is now one big happy family with a faucet for each of us!"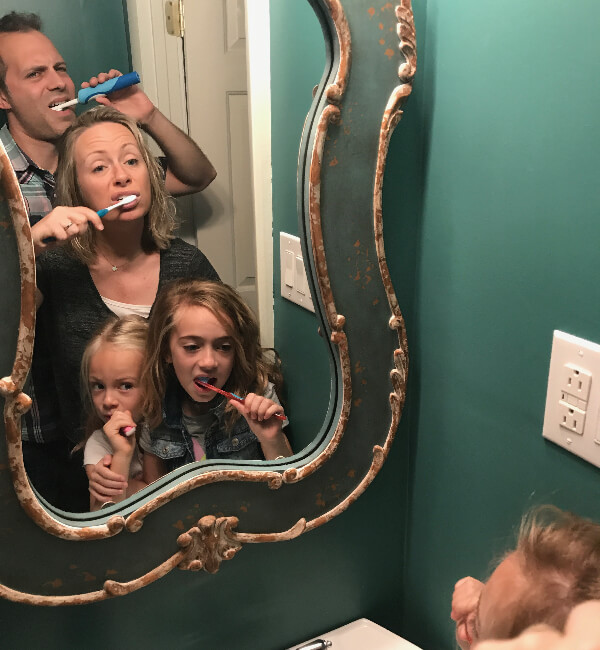 Jenna's Selling Tip:
"When the automated system calls you for a showing in 10 mins and you're 5 mins from the house, race home and use an electric-powered leaf blower to blow anything unwanted out your back door."

(This literally happened before THE showing that resulted in selling their home.)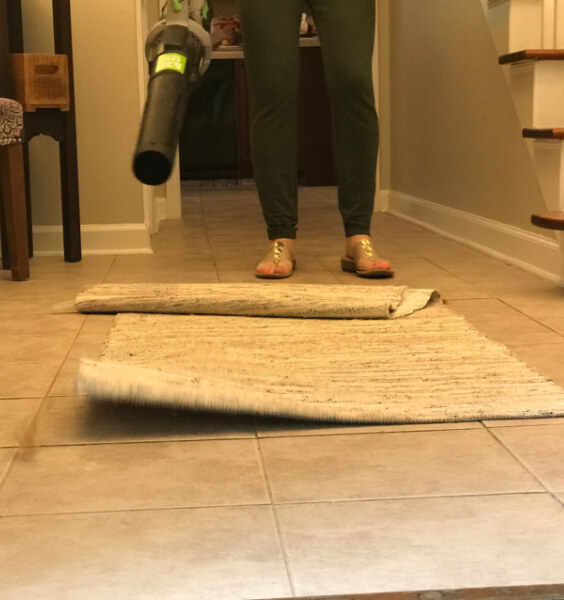 "Thank you for changing our life!!"