There's just something special about the Blue Ridge Mountains that Mike and Karolyn needed, after growing sick of the Sunshine state and the 15 years they'd spent there together.
This is their story of how Rutherford County's "small-town friendly" lured them away from the sunshine state.
600 miles couldn't stop the Evans from completing their relocation to the Blue Ridge Mountains and "Small Town Friendly."
They say that the best part of their new 3 BR, 3 Bath, 3,000 SF home is the view. Mike was born and bred in the warm Florida weather, but Karolyn was a transplant from Cape Cod, so together they set their sights on somewhere in between.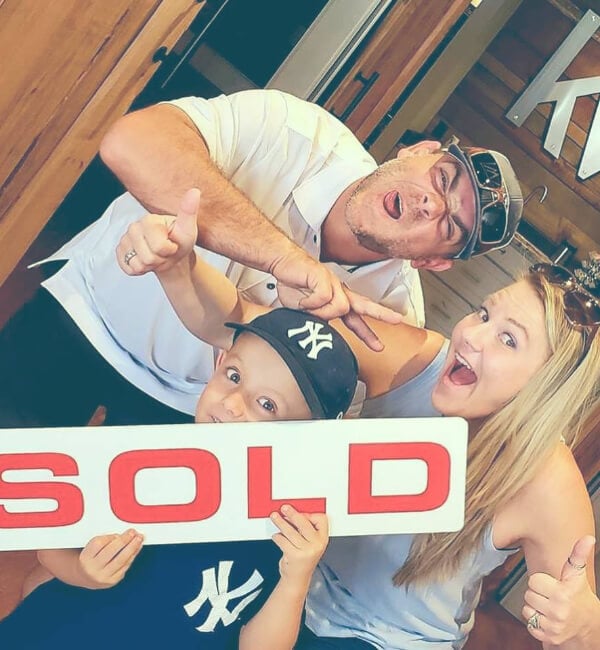 What made you decide to move to Rutherford County?
"Our search began as any good search does; with Google. We used the criteria of our land-lot size preference, a low crime rate, and accessibility to an airport. Rutherfordton came up as one of the top choices.
In Florida, the neighborhoods are very confined, and the yards are small, so we were excited to find amazing views of the mountains, a spacious yard for our son and pets, and a fantastic community!"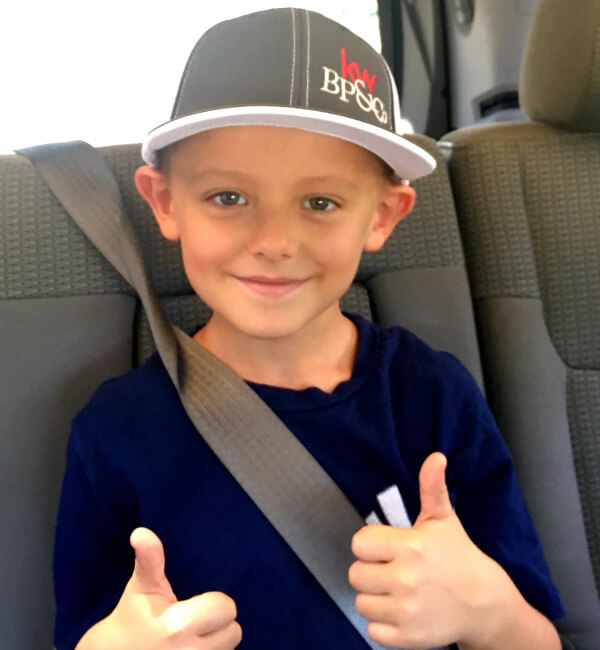 How did you get connected with Epic Life Realty?
"Our connection to Epic Life Realty came through a referral from our Florida selling agent. We immediately felt like old friends and were grateful to be connected with a team that lives and breathes real estate.
They were responsive and available, and consistently reassured us by saying, "Don't worry we will get you home!"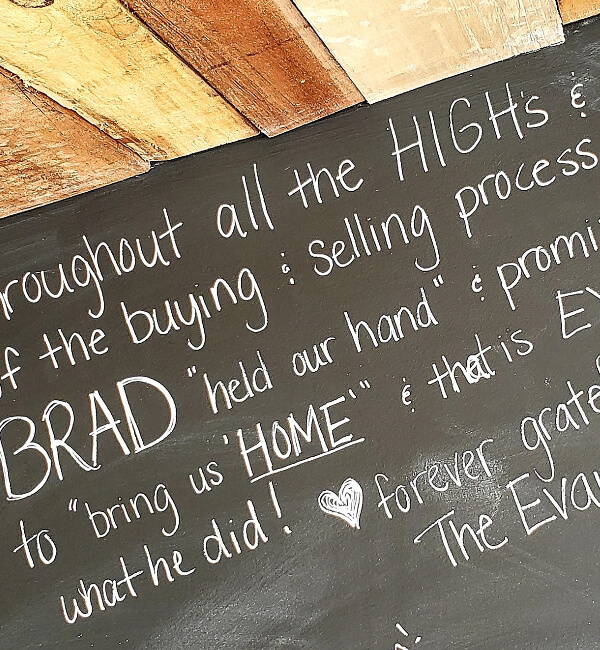 What was the best part of your experience?
"Buying our home was like a wedding. The process was perfect! We communicated our criteria and interacted with the MLS listing tools to favorite the options on the market. When we arrived, we saw exactly what we wanted to see, and the first one we visited, is the one we eventually bought!
A home is one of the few things you usually invest your life savings in, so it is a heavy decision. Our local agent, Brad, kept us sane and even keel through a process that felt out of our control because of the distance. He always had an answer to our questions, and If he didn't know the answer himself, he knew someone else that did. He was better than Zagat!"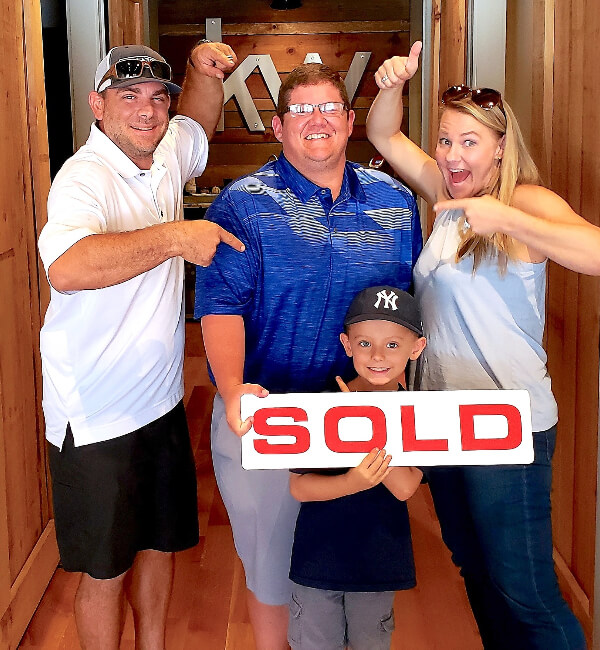 What was the most challenging part of your transition?
"Our decision to move to Rutherford County meant we had to sell our Florida home and purchase a home with 600+ miles distance between us. We were surprised by how much we underestimated the stress of the process.
When you are negotiating, minutes feel like hours. Brad was a pro at checking in both with us and the seller. He would preemptively call with reports of how everything was progressing, and so even though we were far away— we trusted that we didn't need to worry for a second!"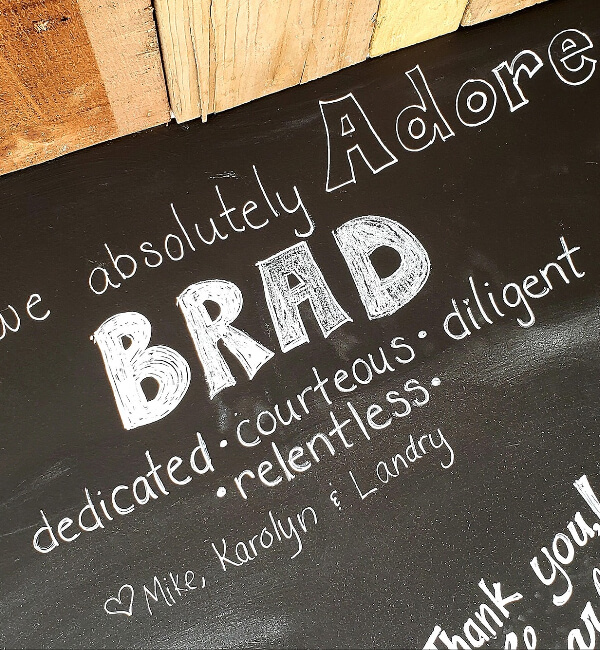 Tips from the Evans'
Karolyn's Tip: "To get the best result, you have to be honest about what you want. You're not hurting anyone's feelings by being particular, and when you work with Epic Life Realty they are quick to adapt and overcome needs."
Mike's Tip: "Make sure your Realtor knows the area and neighboring areas. Since our Realtor was born and raised locally, he did a great job of giving the pros and cons of the community."