Their little 1920's home of 2,000 SF couldn't quite contain all the adventure and fun of Eddie, Amanda, and their four children any longer.
In 45 days, they exchanged a full house, for a fate house: the one that was meant to be. This is their story.
After nearly 16 years of marriage and numerous foster family opportunities, this stay-at-home mom and lead mechanic made a spur-of-the-moment decision to buy a home.
Not just any home, but a 5 bedroom, 6,000 SF home with a basement!.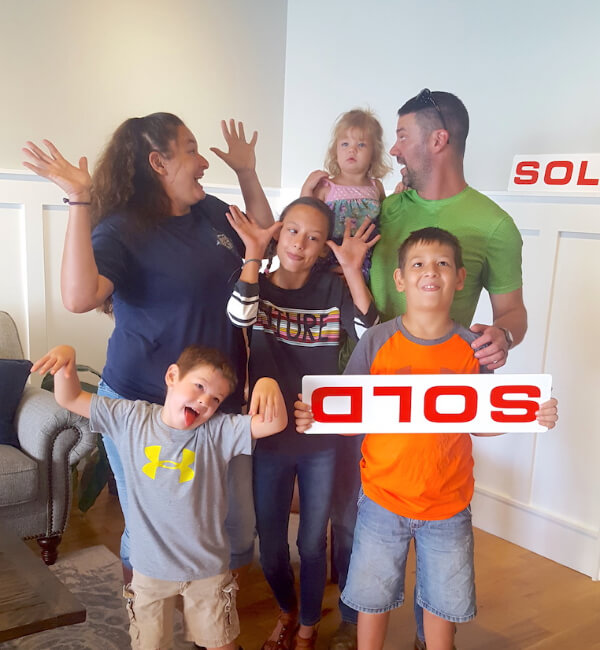 What prompted you to buy a bigger home?
"We had been looking for a couple of years for the right house. We knew we didn't just want to move anywhere, we wanted our house. Like many potential homebuyers, we agreed to receive automated e-mail for listings that matched our interests.
To be honest, we rarely, if ever, opened them. The one day I did, I saw a house that listed as a 3 bedroom, but looked like a 5 bedroom. Since we were outgrowing our previous 3 BR home that we had gutted and renovated, we decided to make an inquiry.

We didn't really anticipate securing the home since we'd lost the bid on other offers and applied for a loan with plans to be rejected. We were just going through the process of preparing, only to end up purchasing!"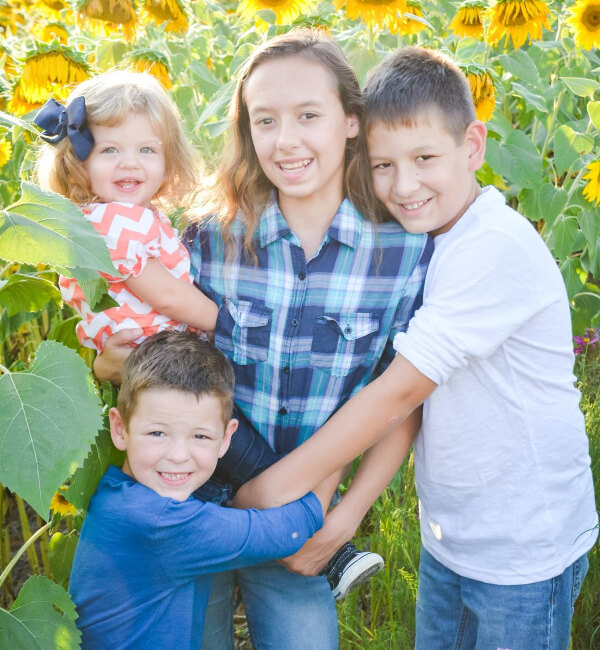 How did you get connected to EPiC LiFE?
"Our relationship with EPIC LIFE came through a referral from our previous realtor. He connected us and we started working together. It was a pleasure to work with a laid-back, low-pressure group. They offered resources when needed (like a mortgage broker), but weren't ever insistent. It was clear from the beginning that they didn't intend to sell us something we didn't want."
What was the best part of your buying experience?
"It was pretty incredible to see our offer accepted even when it was up against a cash offer. We had worried that all the homes would be bought up by wealthy individuals visiting for the World Equestrian Games in September 2018.
We were awaiting paperwork from my husband's employer and I had all but given up that we'd get the documents in on time to be considered.
In the end, these guys convinced the mortgage company to delay the deadline twice! We submitted just 30 minutes before the opportunity passed, and they accepted!

Now the best part is enjoying an open floor plan, 18-foot ceilings, a wooded lot, and outdoor entertainment on the deck or around the fire pit!"
Amanda's Buying Tip:
"It's always a good idea to get the home inspection, or even consider a home warranty. We knew the appliances in our home were older and we were glad we had the warranty when the heat pump went out within the first three months."
What obstacles did you have to overcome?
"The purchase of our new home necessitated the sale of our previous one; one that we had gutted, renovated, and repaired so it would be ready.
Just 2 weeks into our contract with a buyer, we had a break-in, all the appliances were stolen, and there was water damage to the property.
It was challenging to see half the flooring ripped up and replaced and nearly $30,000 of work have to be re-done.

In the end, we made the decision to continue the contract because we were ready to move on."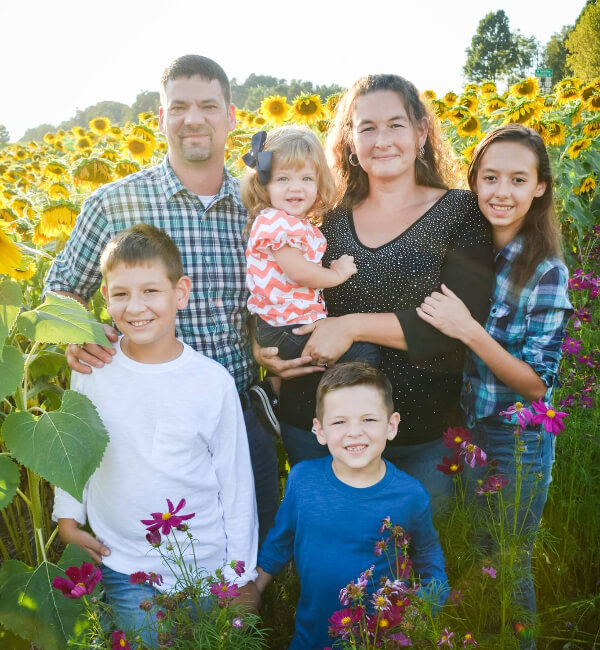 "Thank You, Brad, for such a great Experience! We are Excited!"