The Perrys' story is an insightful look at how to turn precious memories into priceless momentum!
Aaron & Haley have a growing family and a growing business which led them to a decision that took them away from their childhood hometown and off to the Big City. This is their story of Selling with our team.
Together, Haley and Aaron have grown their family to include two beautiful daughters, a dream home, and a successful business.
They've shared both their home space, and at times, their office space; She's an Optometrist, and he works in pharmaceuticals. While they've made lots of memories, dating as far back as high school, this story centers around the sale of their 3 Bedroom, 2.5 Bath, 1,800 SF home in Rutherfordton.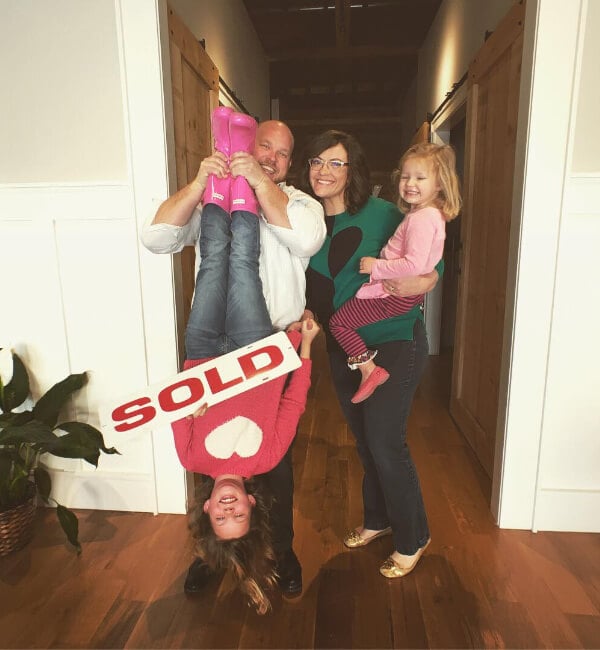 What made you sell your home?
"We were a little reluctant to sell our home, so we actually rented it for about 3 years before we decided to list it. Although we loved Rutherfordton because it was our home for the entirety of our lives, we felt drawn towards Asheville. We were constantly going west, and the momentum of Elite Eye Care (Haley's business) was growing fast.
There was an internal momentum growing as well when we considered the opportunity to live and work in the same community. Not to mention, I (Haley) had a good rapport with my patients.

Our oldest daughter was about to start school, so we needed to make decisions about what types of memories we were going to make; we opted for together memories instead of travel memories and made the move to the Asheville area."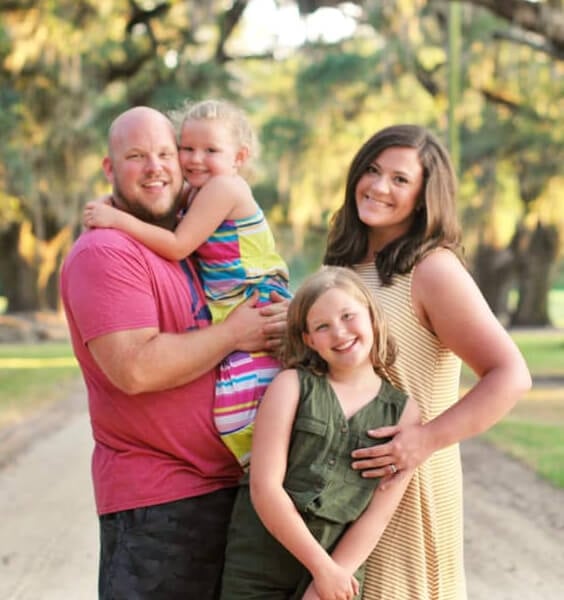 How did you get connected to EPiC LiFE?
"We knew we would want to sell with Epic Life because we've known Charles for years. He actually sold us the house years ago when we were still babies! We were all in high school together, played sports together, and have watched him become the best real estate agent in Rutherford County. He markets himself well, knows what he is doing, and gives solid advice. He's good at what he does and so, Epic Life was the obvious choice."
What was the best part of your selling experience?
"Hands down, the best part of the entire experience was that the communication was constant. We had previously listed our home, but it was likely not the most marketable time of year. We removed our listing and had already moved on with our family's focus when Charles made contact. Charles told us about current market trends and the need for a home our size and price point for prospective buyers.
While we were reluctant, we did not regret responding to his recommendation to list our home immediately. Within 2 days we had several showings and after he broadcast a live tour on Facebook we went under contract. It was amazing to see such success in less than a week! There were no challenges and Charles took care of everything for us; it was "smooth selling!"
Aaron's Selling Tip:
"If you are even thinking about putting your home on the market go ahead and talk to a real estate agent! Their expertise on timing, pricing, and demand could give you the clarity you need for what's next for you and your family."
What was the most surprising part of selling?
"We knew that selling our home would be a relief of responsibility, but we didn't know how much momentum it would give us for the purchase of our next home.
Since it sold at just below the asking price, we were able to improve our credit, and with the equity from the sale, we purchased our forever home.

We left memories of our daughter's first house and having friends and family nearby, but we gained the view we always wanted, the golf course we never knew we'd have in our back yard, and the convenience of an active and thriving community."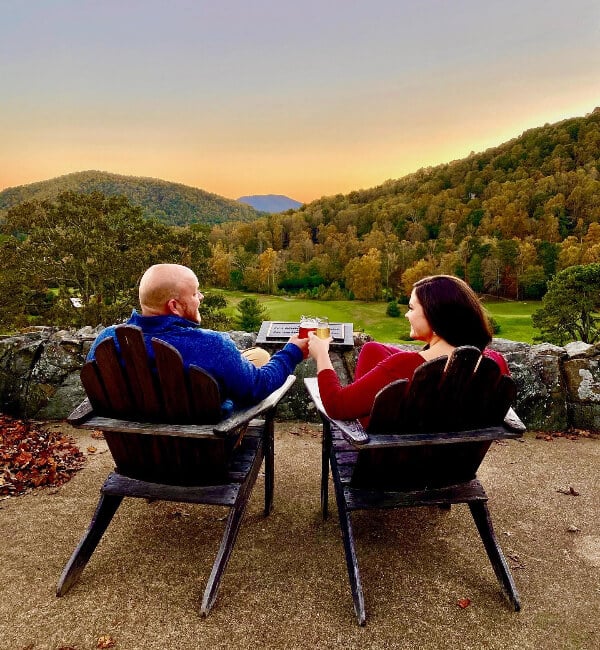 "We love how quick & easy the process & thank you for working with our renters!"